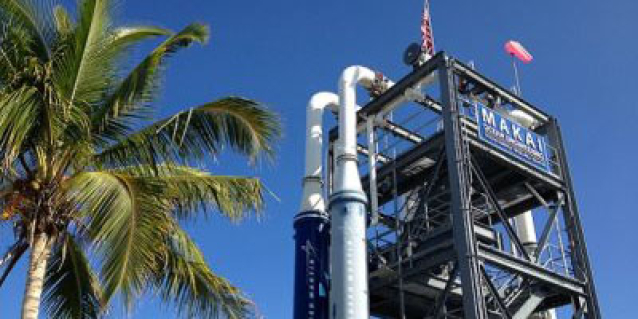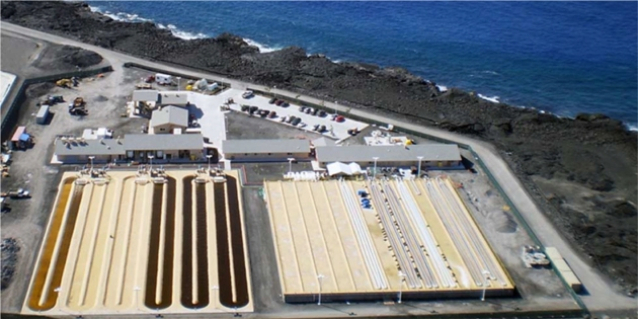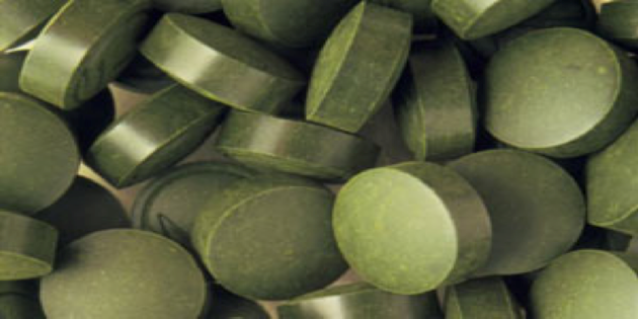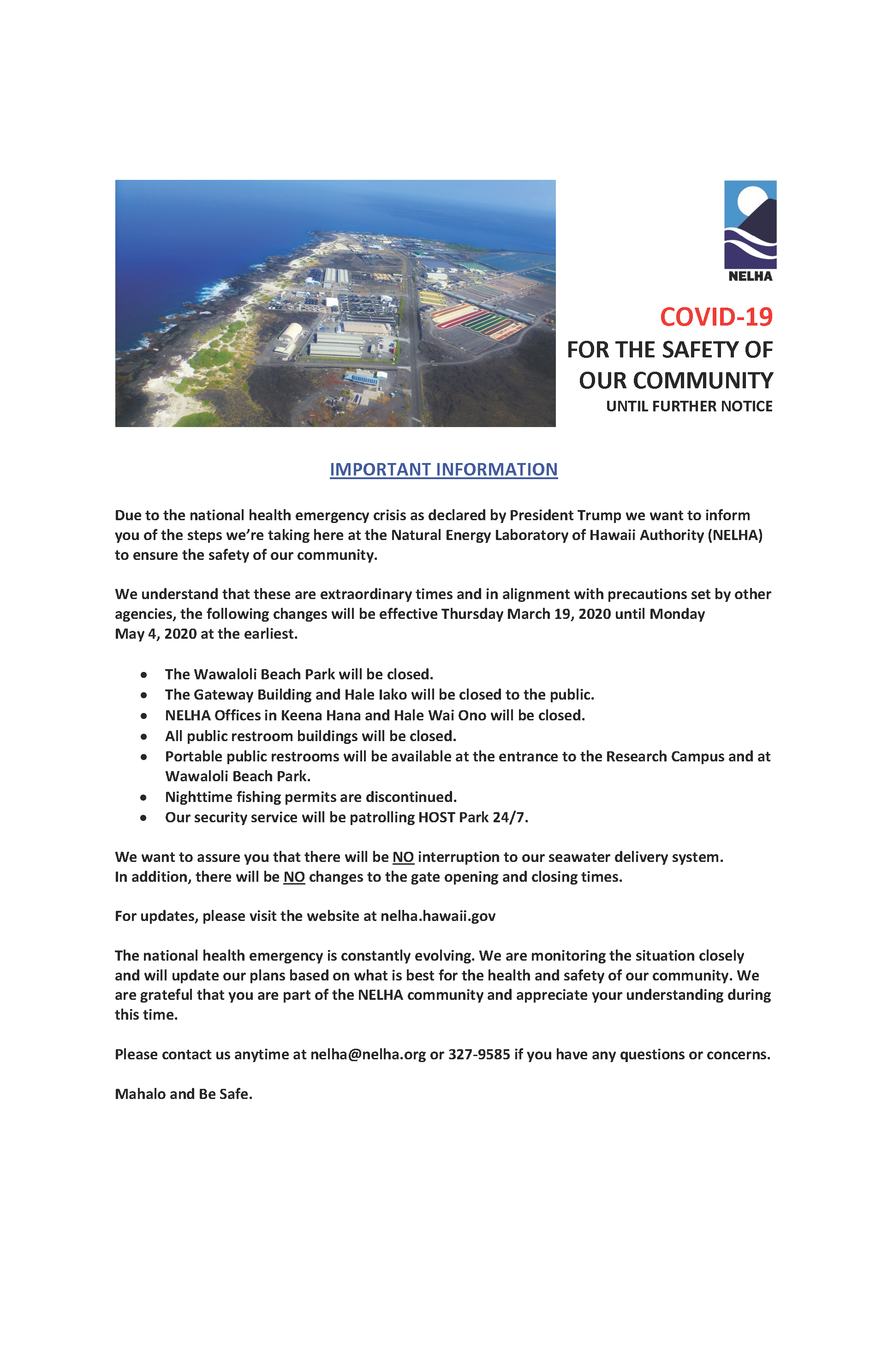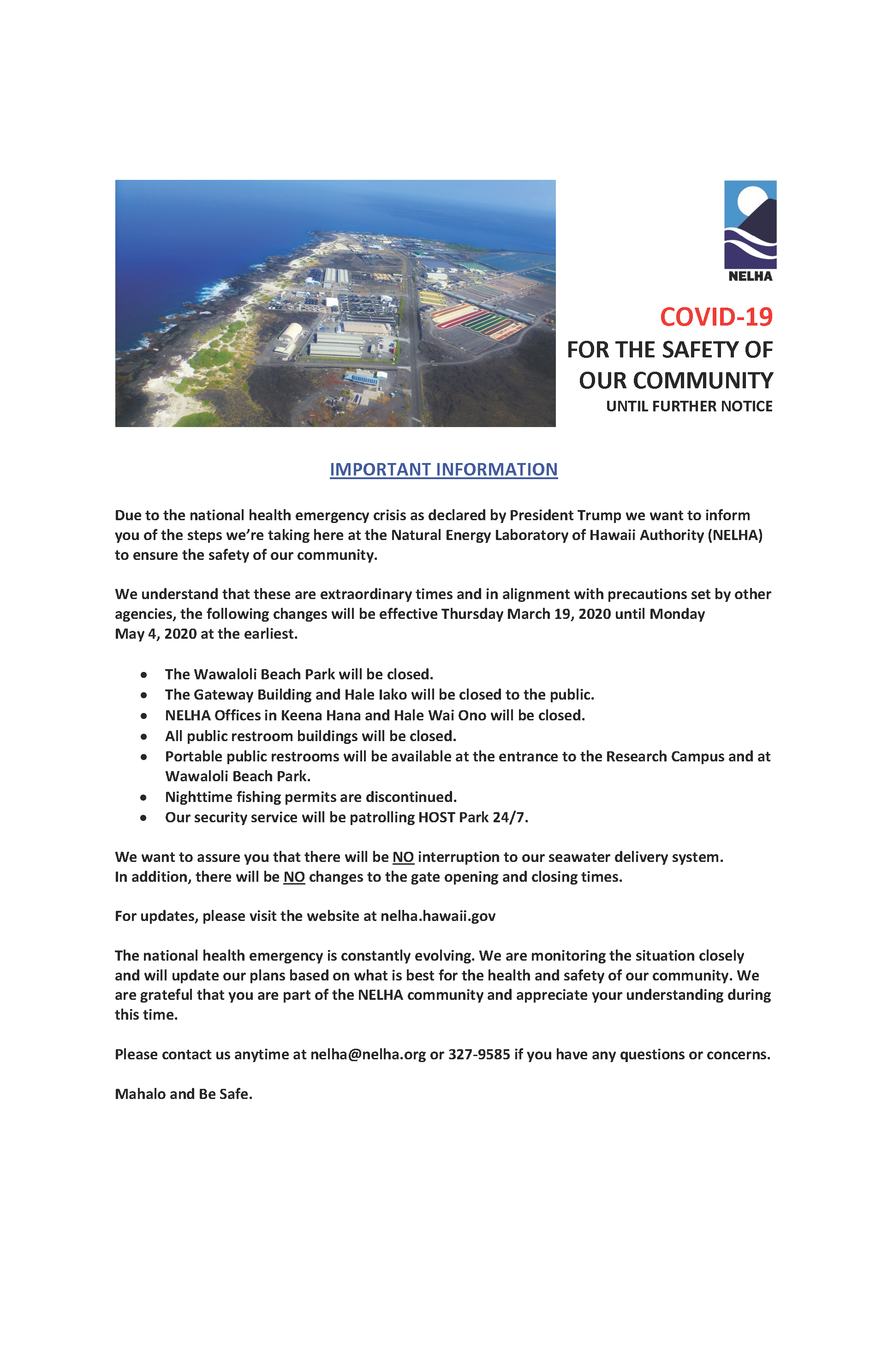 COVID-19 – JUNE 2, 2020 UPDATE
All NELHA employees resumed normal work hours as of Monday June 1, 2020.
No visitors will be accepted in the main offices in the Keena Hana building without a temperature check.  Please call in advance if you wish to make an appointment.
For those interested in night fishing permits and seawater sales there are forms outside the main door in Keena Hana.  Please fill out the necessary form and knock on the door and someone will assist you.
Hale Iako building is also open normal hours Monday – Friday.  For those of you in Hale Iako, please see these guidelines which our contractor will follow daily in cleaning the common areas of the building.
The Wawaloli beach park and bathrooms are also now open to the public.
Please ensure that you practice safe distancing and wear a mask per the County of Hawaii guidelines. You may wish to refer to these important references regarding safety guidelines.
Mahalo and Be Safe.
____________________________________________________
Summer 2020 Newsletter is out! (7/7/2020)
____________________________________________________
Aloha from the world's premier Hawaii Ocean Science and Technology Park (HOST Park) where we grow sustainable industries using sunshine, seawater and ingenuity.
The State of Hawaii has invested over $130 million since 1974 to create the Hawaii Ocean Science and Technology Park (HOST Park) in Kailua Kona on the Island of Hawaii.  The innovative green economic development park is administered by NELHA, a self-sufficient State of Hawaii agency.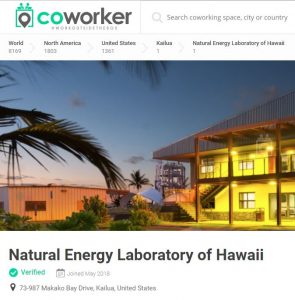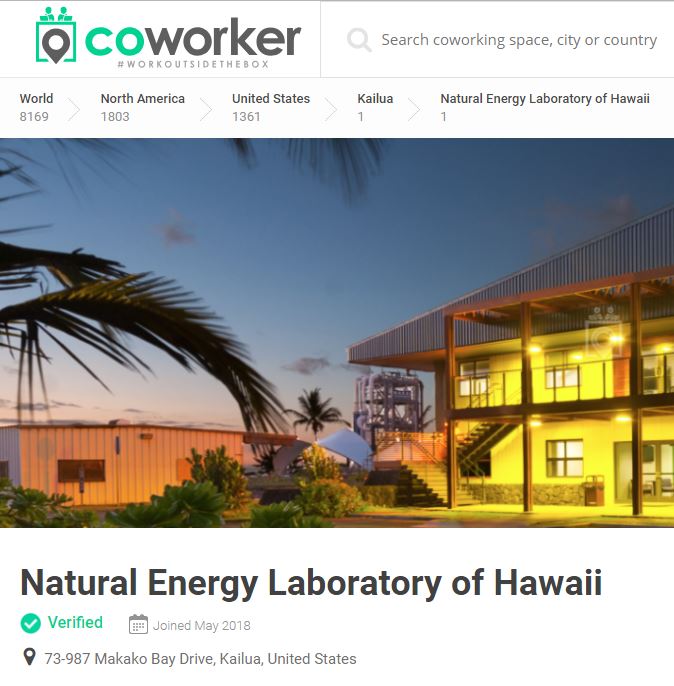 After four decades, NELHA is well on track to fulfilling its mission as an engine for economic development in Hawaii and the economic impact generated by HOST Park is approaching $150M annually with the creation of over 600 jobs Statewide.
HOST Park is a unique outdoor demonstration site for emerging renewable energy, aquaculture and other ocean-based sustainable technologies. HOST Park has become the world's premier ocean science innovation hub and operates at the nexus of water, energy, and food. Three sets of pipelines deliver cold deep sea water from up to 3,000 ft. depth as well as warm pristine surface sea water. Current equipment and pipeline infrastructure is capable of pumping up to 100,000 gallons per minute of seawater throughout the 900 acre technology park.
For more information about what's happening at the HOST Park, click on the following links:
Conference Rooms are available to the general public!