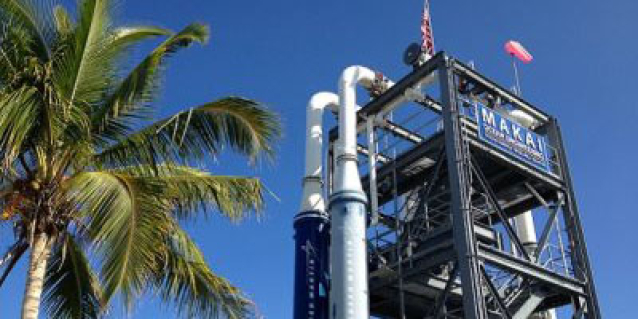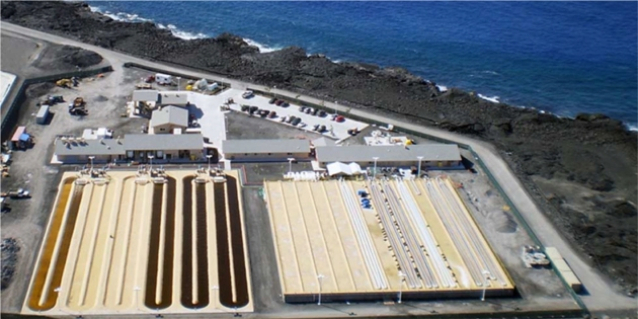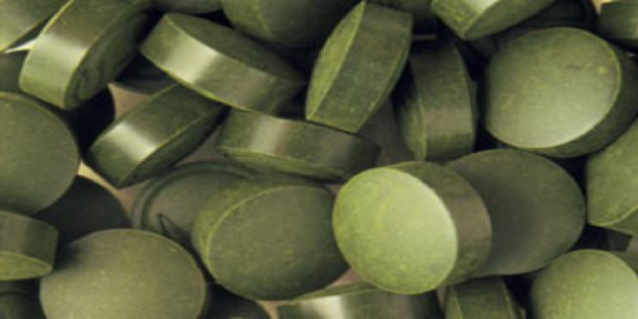 Aloha from the world's premier Hawaii Ocean Science and Technology Park (HOST Park) where we grow sustainable industries using sunshine, seawater and ingenuity.
Hawaii's innovative economic development park plays a significant role in Hawaii's growth in ocean energy technologies and sustainable development. HOST Park's applied energy zone houses enterprises that test renewable energy technologies on the cusp of commercialization. Activities at the park fulfill statewide priorities and complement the visitor industry in West Hawaii.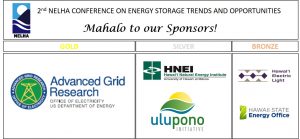 Live View at Keahole Point: LIVE CAM
Hale Iako Office Space Availability – Click here for details!
Conference Rooms are available to the general public! – Click here for details!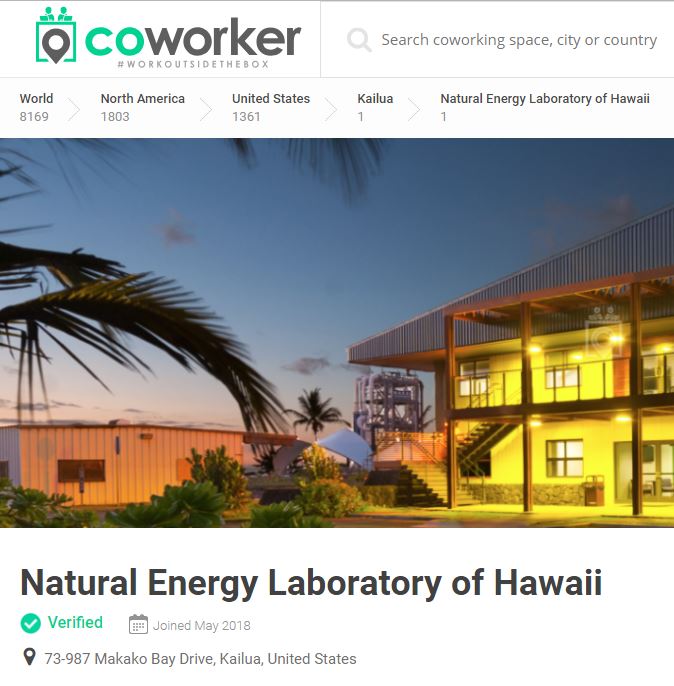 HOST Park
73-987 Makako Bay Drive Kailua Kona, Hawaii 96740
Mailing Address: 73-4460 Queen Kaahumanu Hwy., #101 Kailua Kona, Hawaii 96740-2637
Phone: (808) 327-9585 FAX: (808) 327-9586
Email: nelha@nelha.org
Happenings at HOST Park and elsewhere… CHECK IT OUT!
CALENDAR for Seminars and Events at HOST Park