Statewide Aquaculture Industry Summit November 2017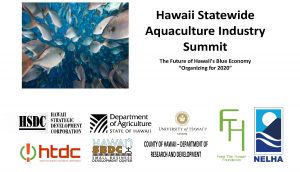 Mahalo to our 110 participants for making the Hawaii Statewide Aquaculture Industry Summit a successful meeting on November 16, 2017!
Below are the videos, presentations and notes taken at the breakout sessions
Presentation Slides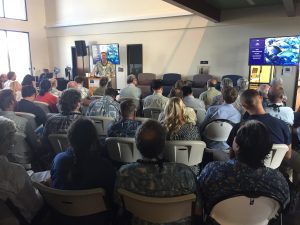 Photo 1: Todd Madsen describes Blue Ocean Mariculture activities.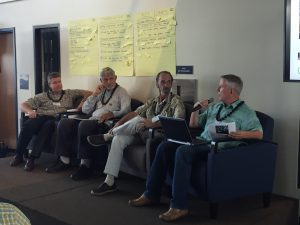 Photo 2: Breakout session moderators summarize discussion results after morning sessions.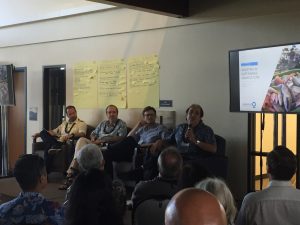 Photo 3: Investor panel discusses importance of working together to attract investment to aquaculture projects in Hawaii.