Hale Iako – Incubator Space
NEW!!!!   Office space available at Hale Iako in our 6 acre fenced incubation/research campus. Open outdoor space and laboratory space also available.  CONTACT US FOR DETAILS!  leasing@nelha.org or 808-327-9585 X244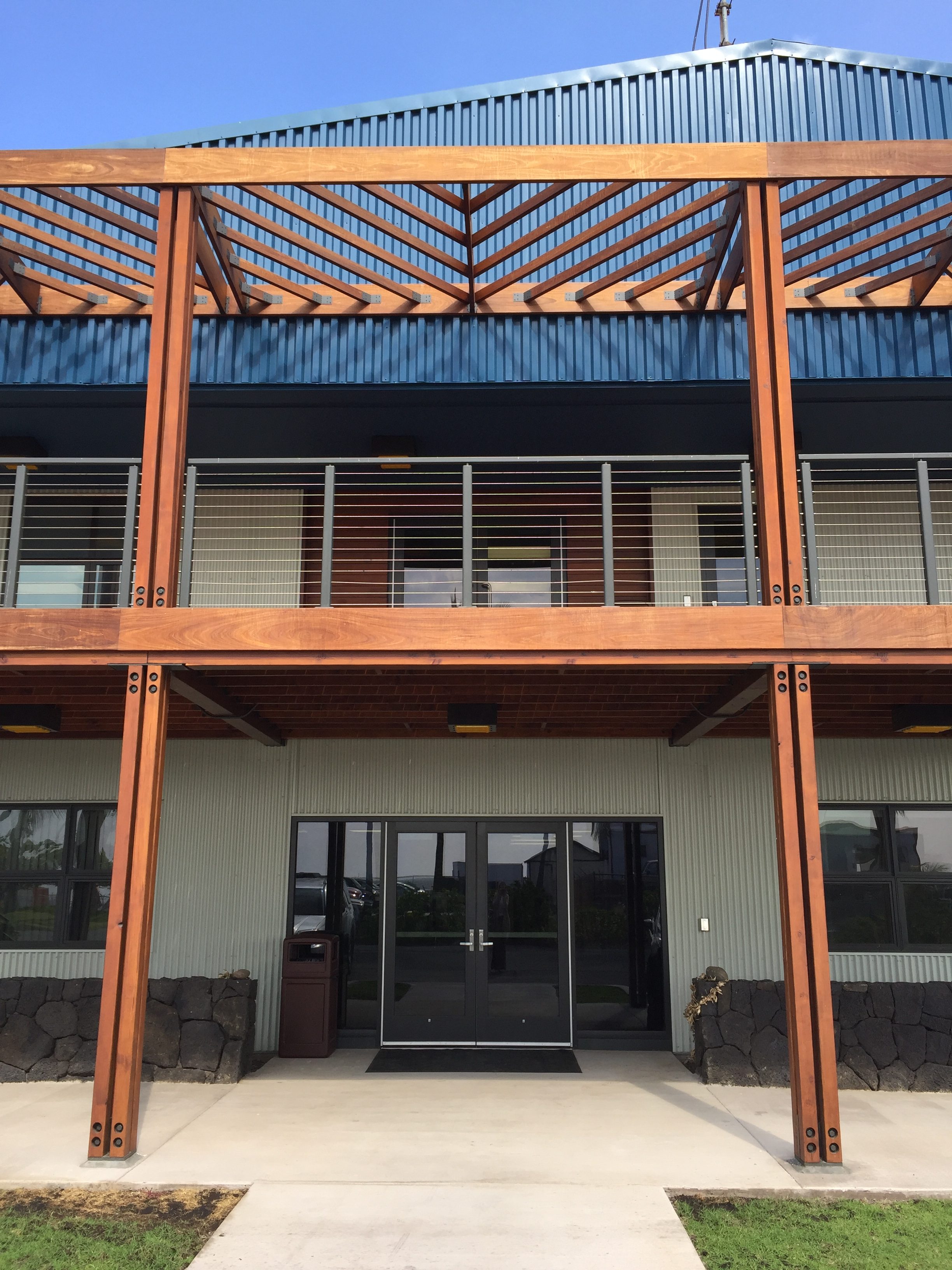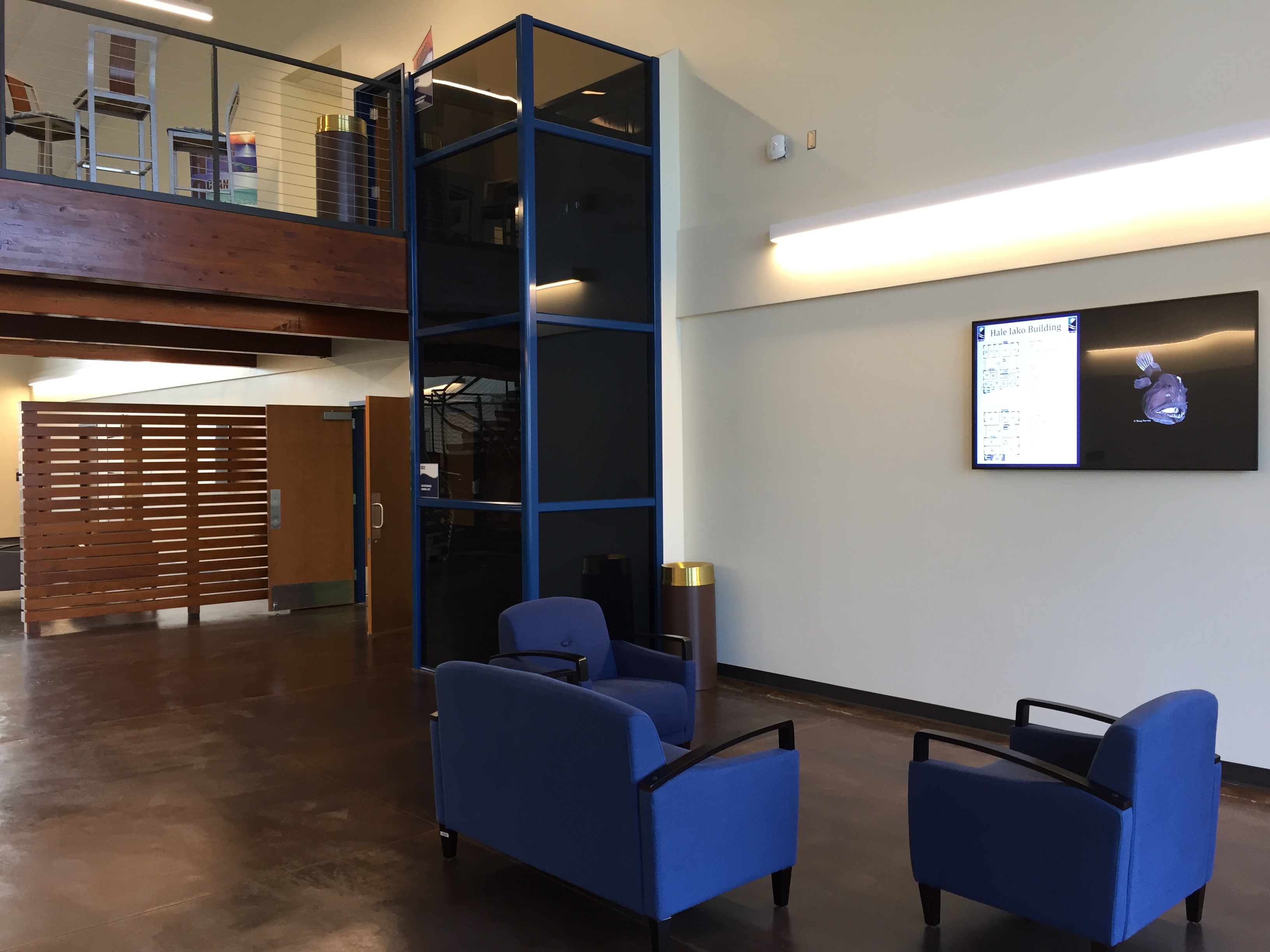 Hale Iako is named after the 'iako, the arched beam that fastens the ama (floater) to the hull of an outrigger canoe. The 'iako is critical to navigate rough waters for long distances. Hale Iako aims to bridge NELHA's ocean, energy and sustainability activities by providing incubator space as well as business services. Check this flyer out for a layout of the offices.
Hale Iako just opened fall 2016. Its current office availability is shown below. Features include security, free parking, free electrical, conference and collaboration space in an eco-friendly building cooled with deep sea water.
Interested in some of the amenities offered? Check out the Hale Iako Welcome flyer.
AVAILABLE OFFICE SPACE:
Only two offices are currently available (as of January 2018). Please contact 808-327-9585 (X244) for details.