NELHA Receives Presidential Award
Posted on May 20, 2016 in Main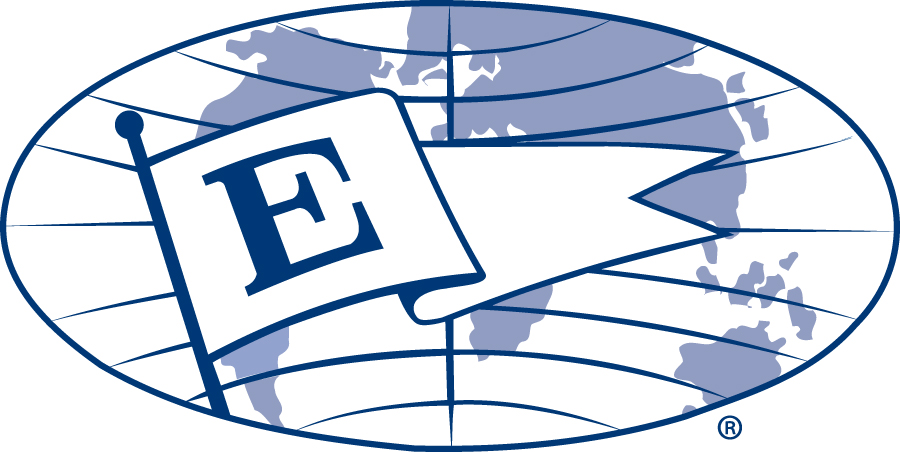 U.S. Secretary of Commerce Penny Pritzker today presented the Natural Energy Laboratory of Hawaii Authority (NELHA) with the President's "E" Award for Export Service at a ceremony in Washington, D.C. The "E" Awards are the highest recognition any U.S. entity may receive for making a significant contribution to the expansion of U.S. exports. "NELHA has demonstrated a sustained commitment to export expansion. The "E" Awards Committee was very impressed with NELHA's development of facilities to support the growth of innovative energy and marine science companies" stated Secretary Pritzker in her congratulatory letter to the company announcing its selection as an award recipient. She added that "NELHA's achievements have undoubtedly contributed to national export expansion efforts that support the U.S. economy and create American jobs".
More details available on NELHA's press release and West Hawaii Today article.
Hawaii House Representative Tulsi Gabbard joined Secretary Pritzker in presenting the award Monday May 16, 2016.