Conference on Energy Storage September 12-13
Posted on Sep 16, 2016 in Main
Mahalo to our energy conference attendees! As you can see in the photos below, attendance was excellent.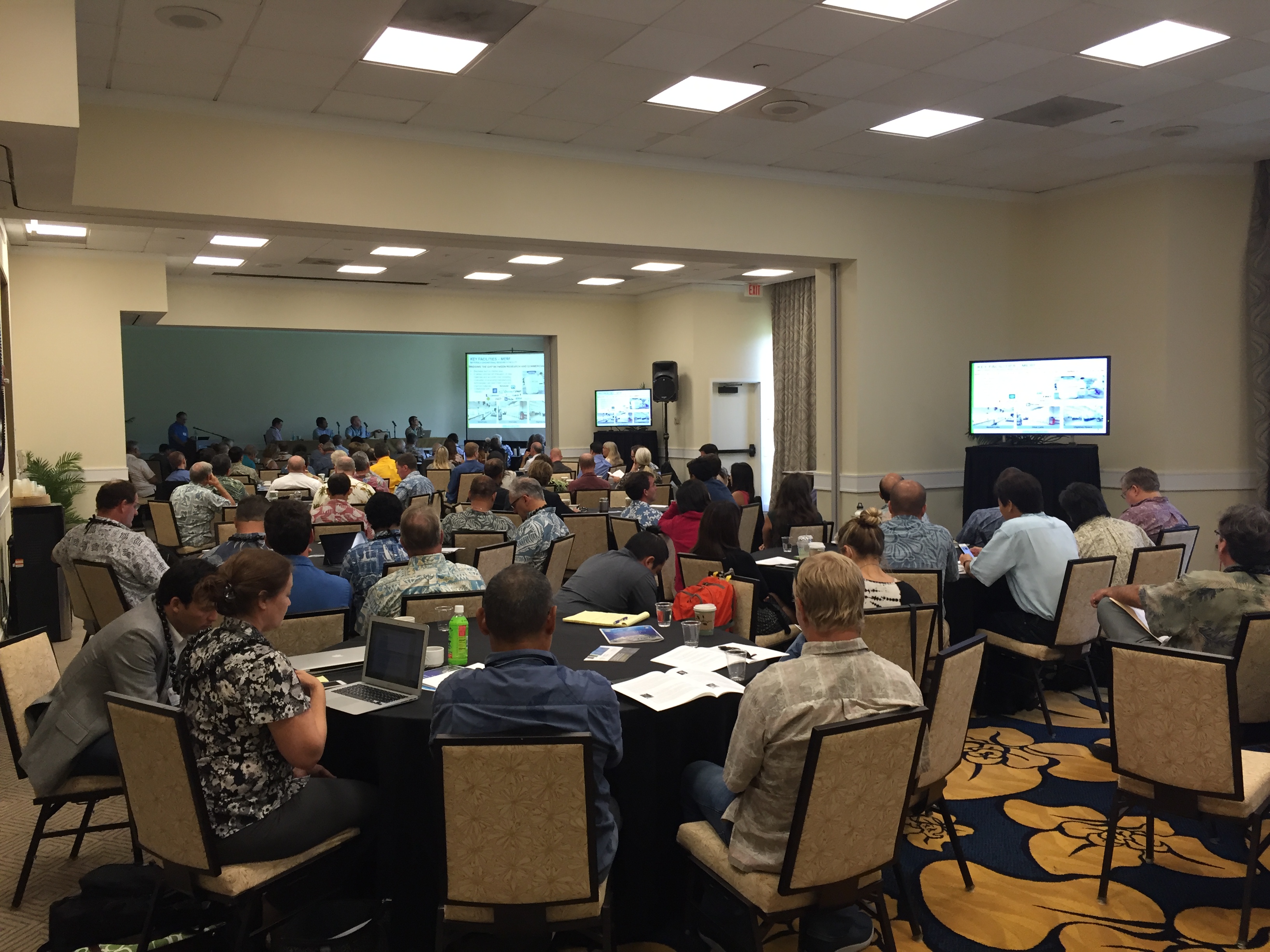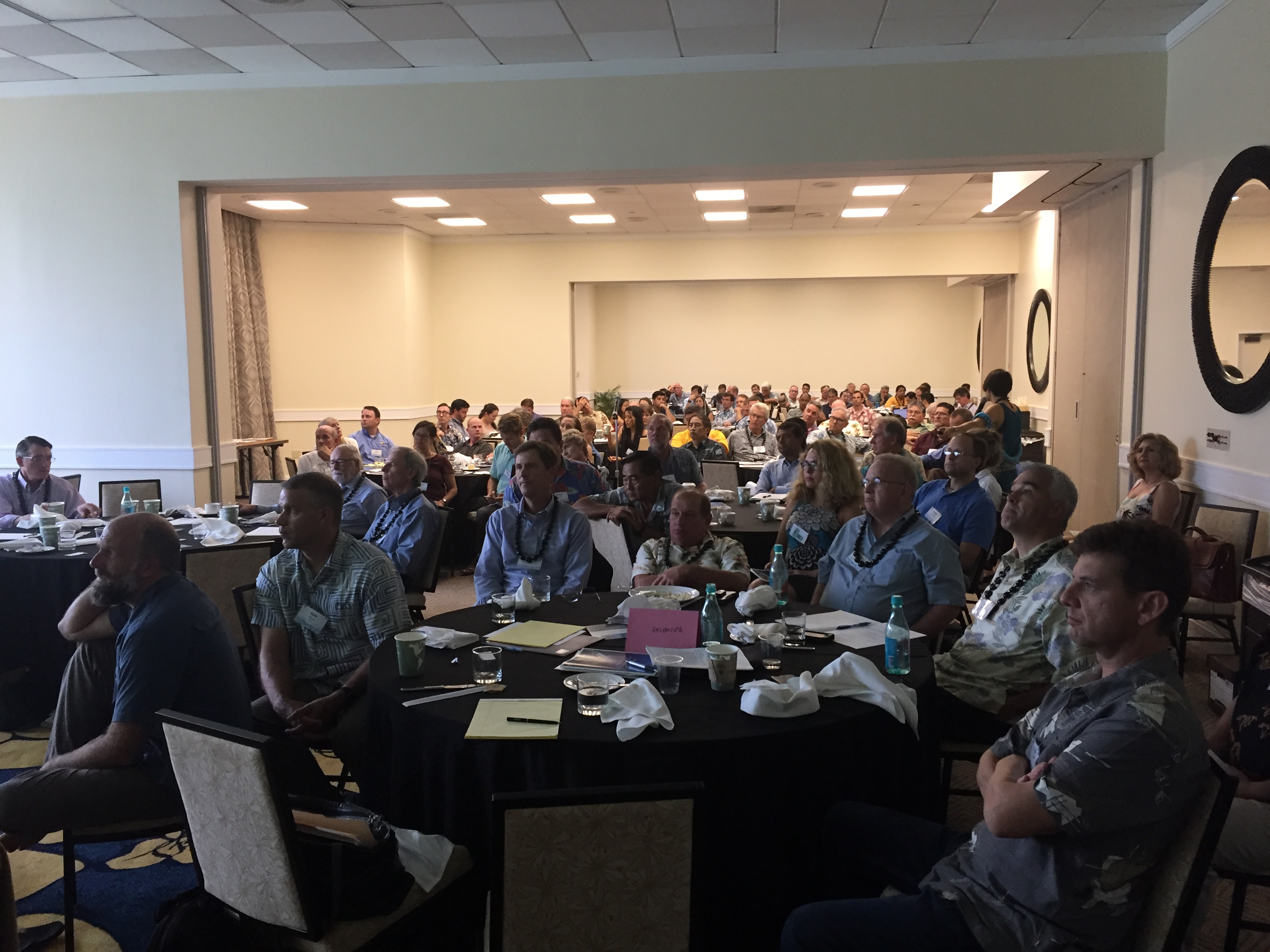 Dr. Rick Rocheleau (Director, HNEI), Mark Glick (Administrator, Hawaii State Energy Office), Dr Imre Gyuk (Program Manager Energy Storage, US Department of Energy) and House Representative Nicole Lowen (Energy and Environmental Committee) discuss policies and regulations for energy storage below.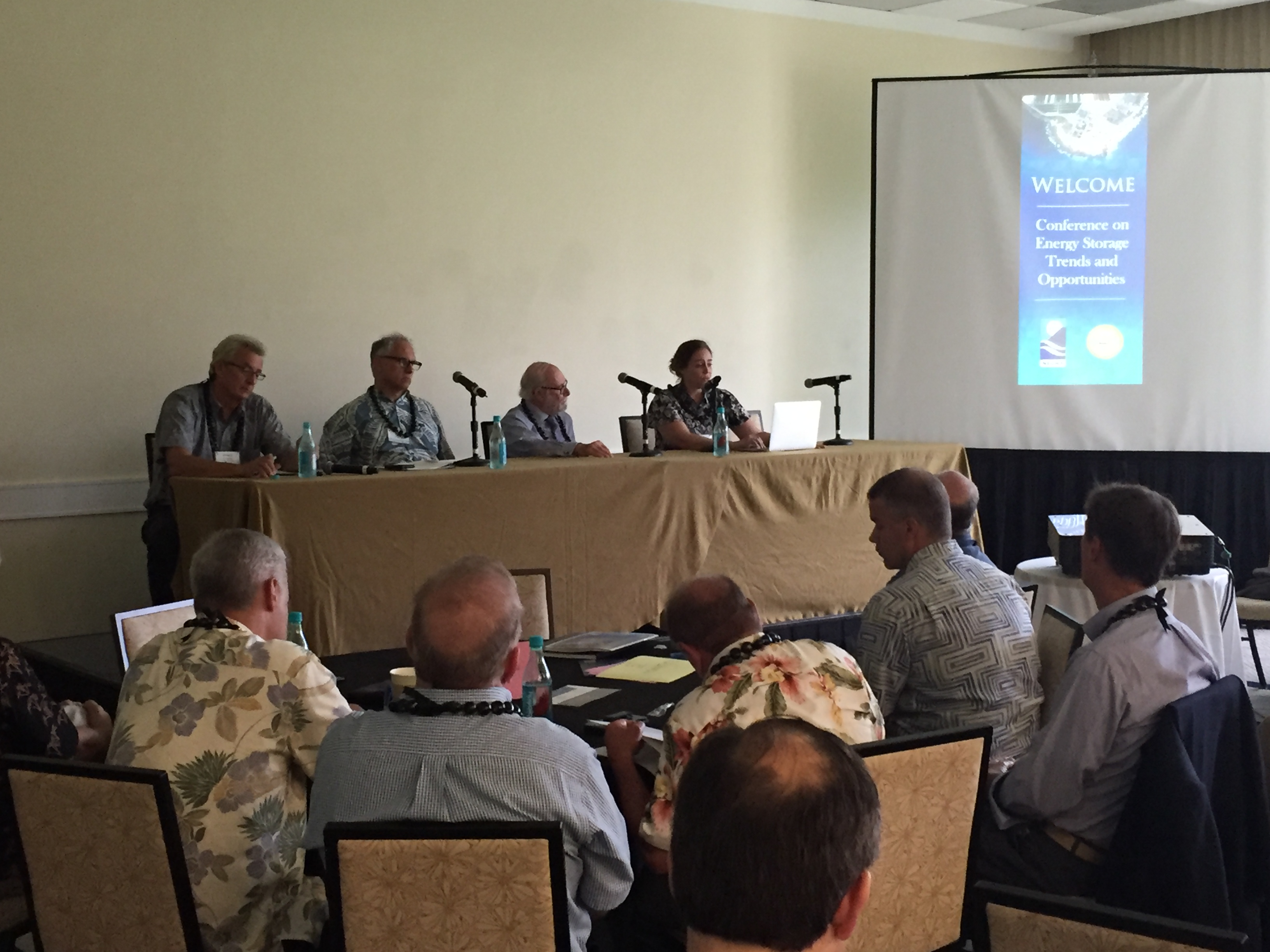 The conference included a day of field trips at NELHA and Blue Planet Ranch. The NELHA portion took place in the morning and included some presentations at Gateway Center (Aaron Fyke , CEO, Edisun Heliostats Inc., presenting in first photo) and the newly renovated Hale Iako incubator (Pete Devlin, Program Manager, US DOE Fuel Cell Technologies Office presenting in second photo).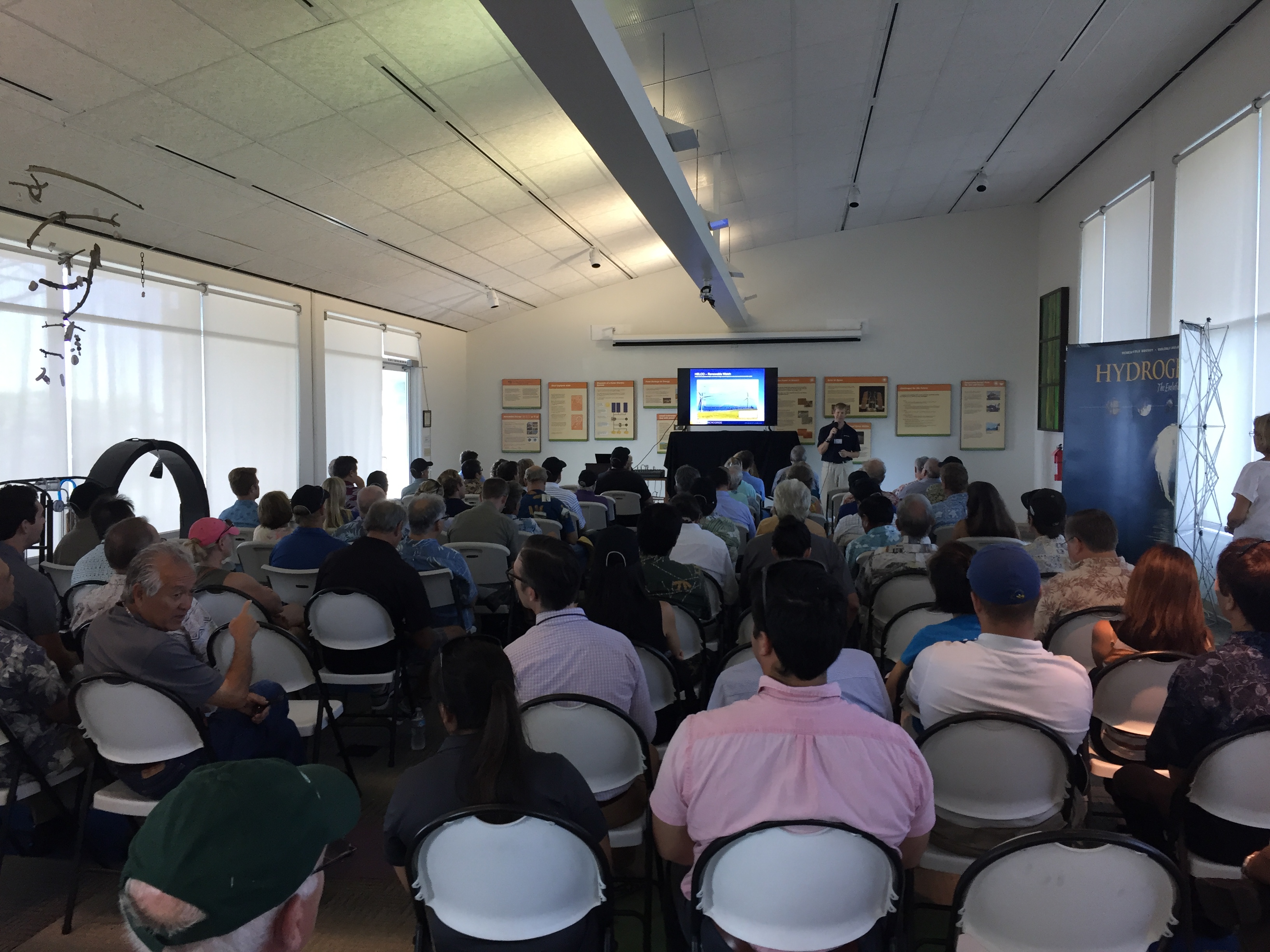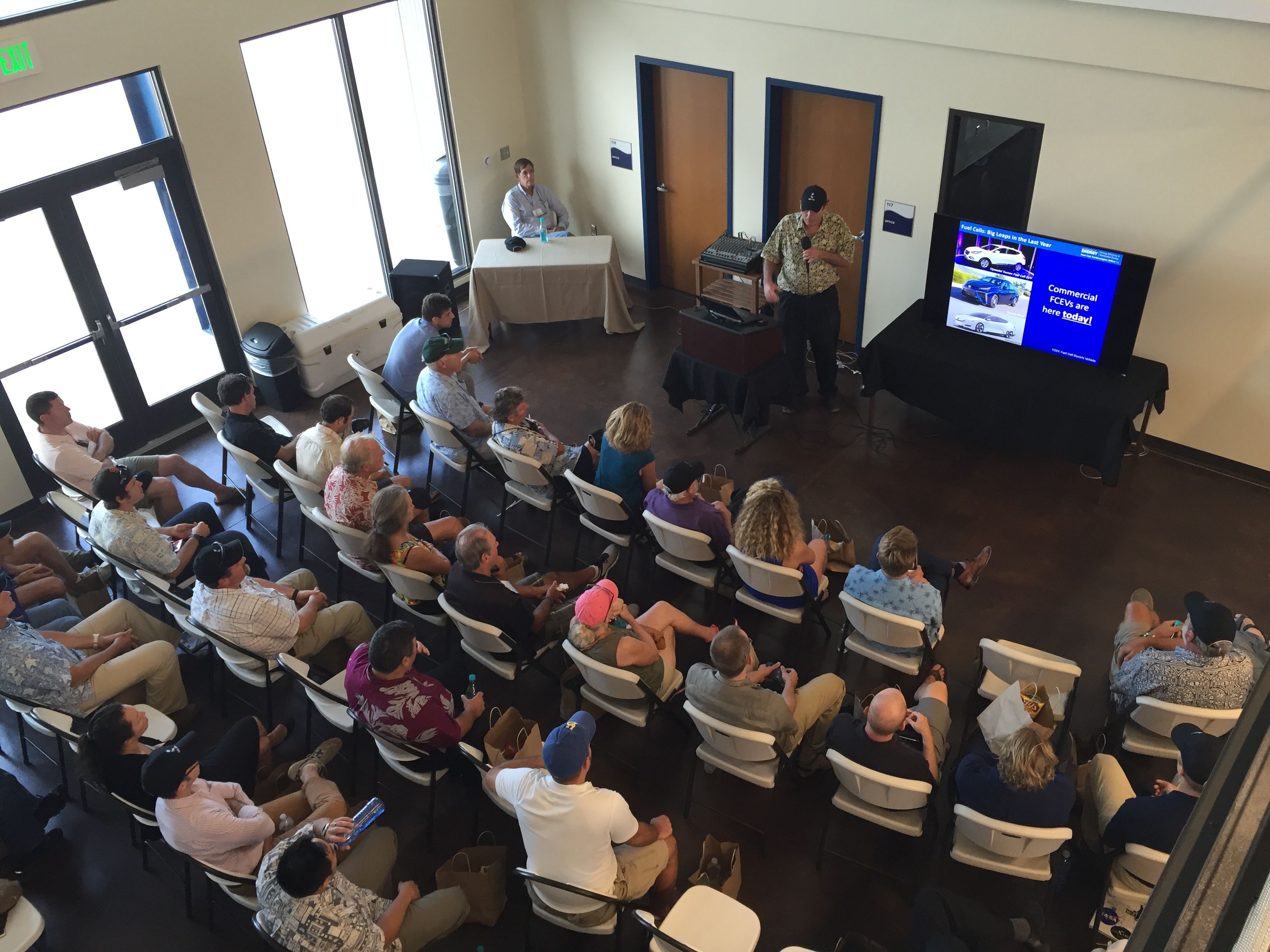 Henk Rogers from Blue Planet Research LLC presents at Pu'u Wa'a Wa'a Ranch test facilities.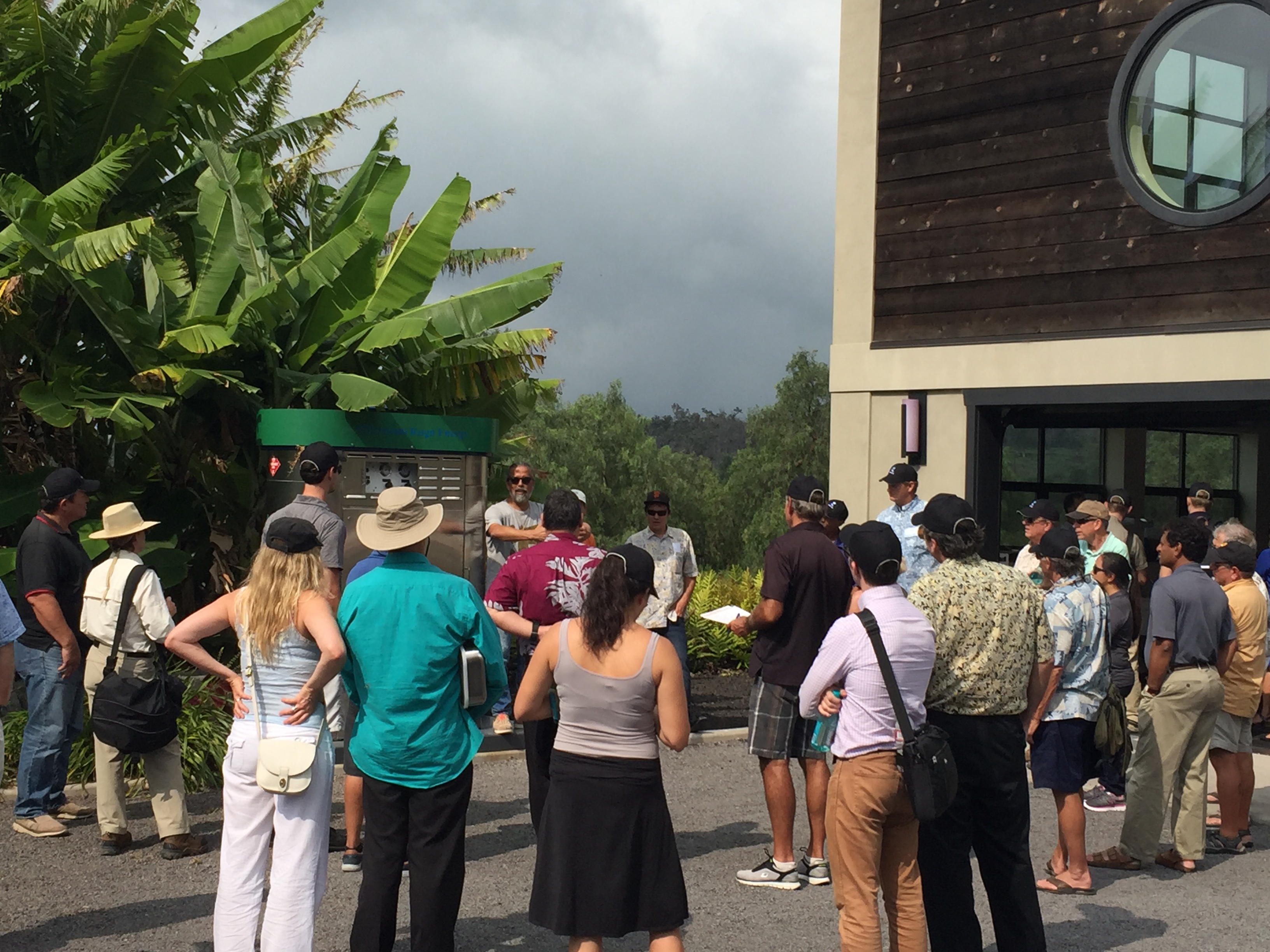 If you are interested, Beth Ann Kozlovich conducted a short interview during her Hawaii Public Radio show "The Conversation" on Thursday September 15.